Shoudo: the Scorched Earth Game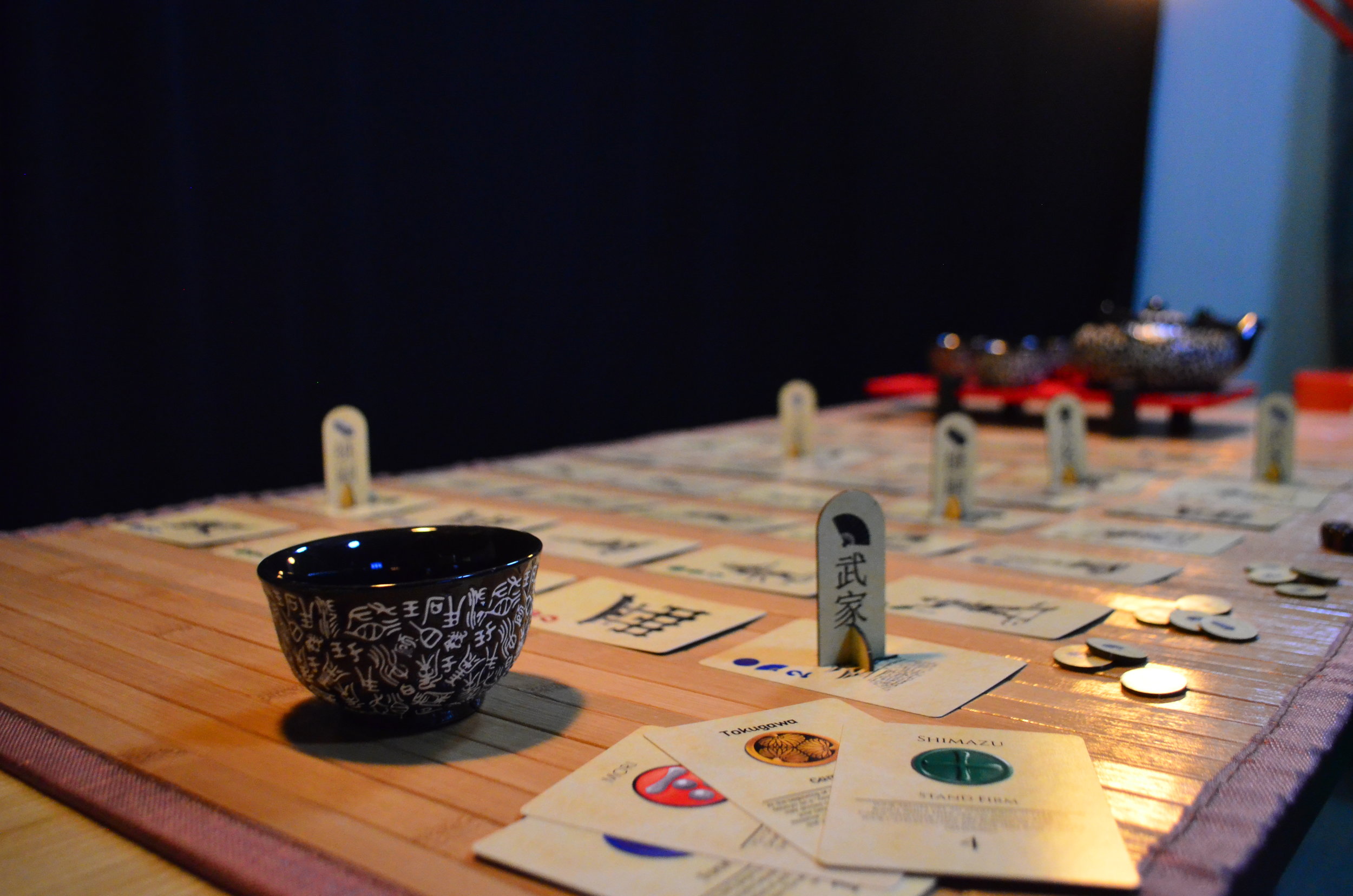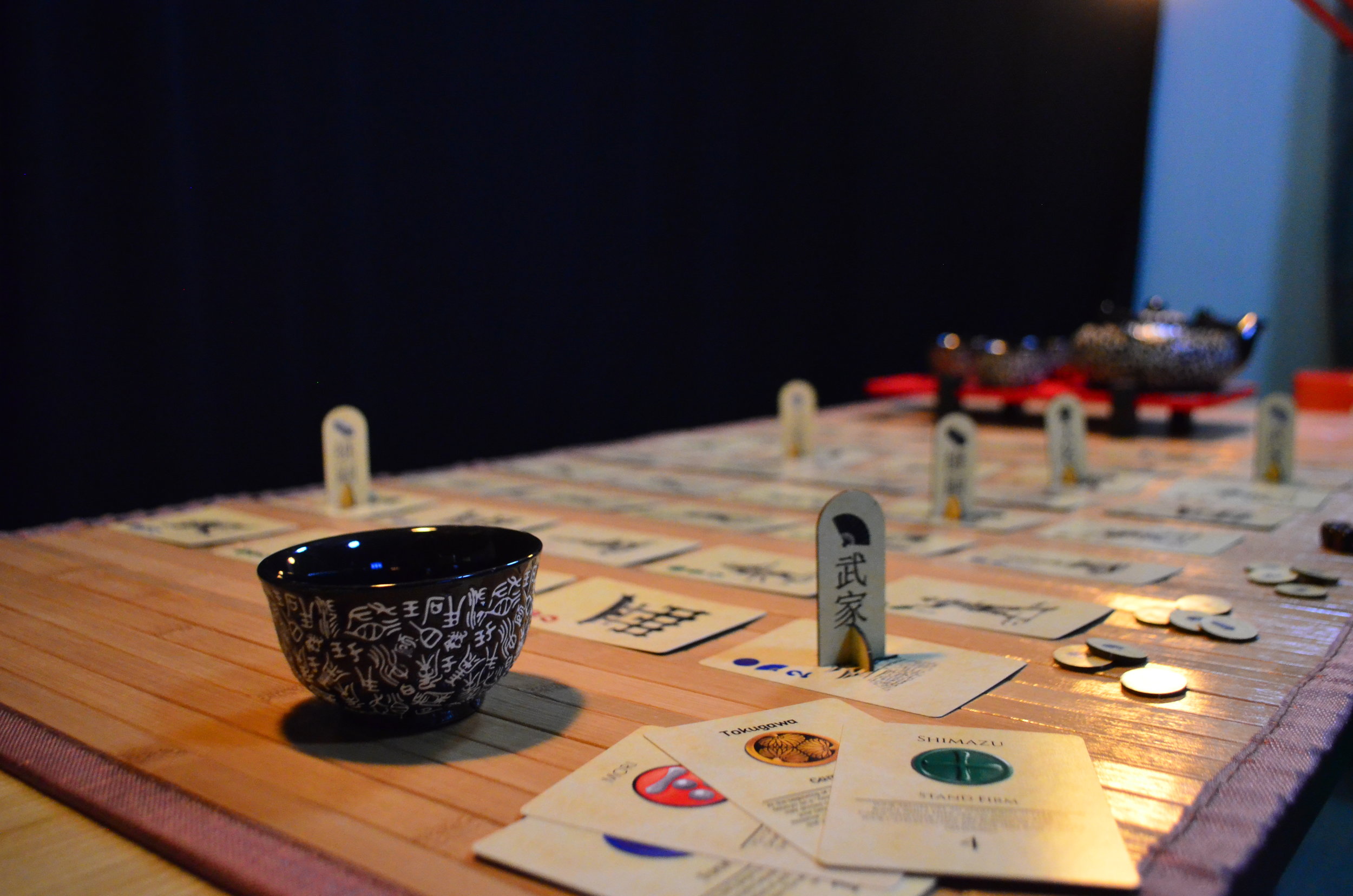 sale
Shoudo: the Scorched Earth Game
Houseplant Games' first board game which successfully launched on Kickstarter with $12,562 raised of a goal of $10,000.
Grab a copy of Shoudo which takes 15 minutes to learn and 20 minutes to play!
You assume the command of a historical Japanese army, warring in the Sengoku-jidai period of Japan. Fight your opponent, and burn the enemy's lands to weaken their forces and seize control of all of Japan!
Learn to play Shoudo before you buy it by checking out the video below!
Not sure about buying the game yet? Check out these reviews before you buy!